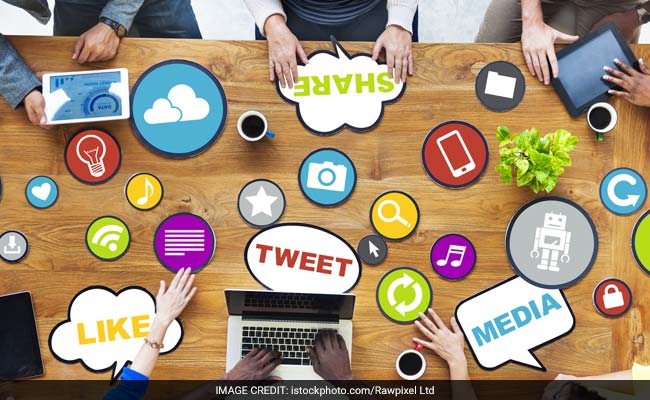 Benefits of social media detox: Social media is much more than what it was when it started gaining prominence. Something which began as a means to connect with people at ease, became a means of depression and anxiety. Not many can deny being affected by seeing their friends' or colleagues or any other acquaintance's life on social media. Studies have found social media to be a cause of depression in adolescents, teenagers and adults. This is precisely the reason why there is a need for social media detox, every now and then. Lifestyle coach Luke Coutinho often asks his followers to do a social media detox as it helps in improving their mental stability, regulates sleep cycle and much more.
Social media detox benefits: Here's why you need it
In one of his recent posts on Instagram, Luke talks about the use of filters, and how people use filters to create a fake virtual world. "Filters may have to be used for advertisements, etc but when one starts using filters to make their original picture look better, this can become extremely destructive. It's like the old saying, small lies that we keep telling others or ourselves eventually become our truths, this is because our subconscious mind begins to believe it to be true," he writes in his post.